Monument Square
Monument Square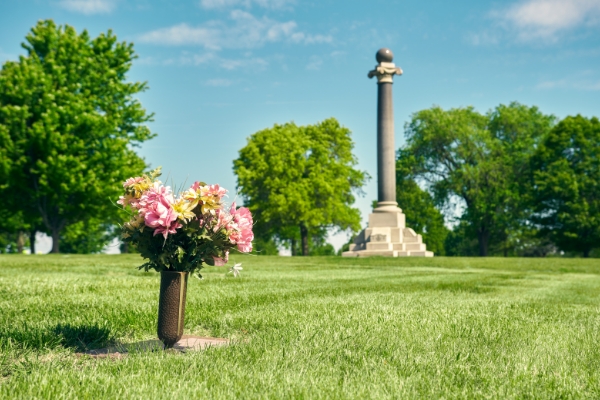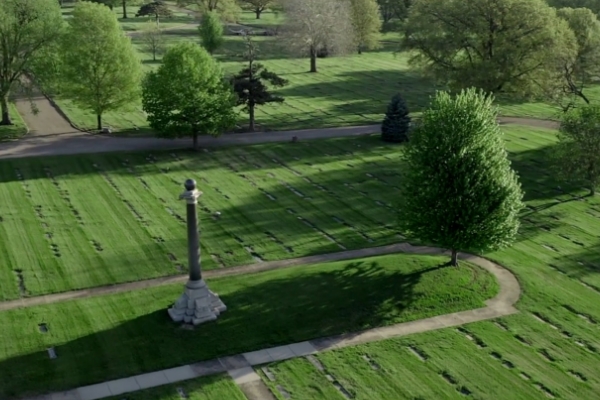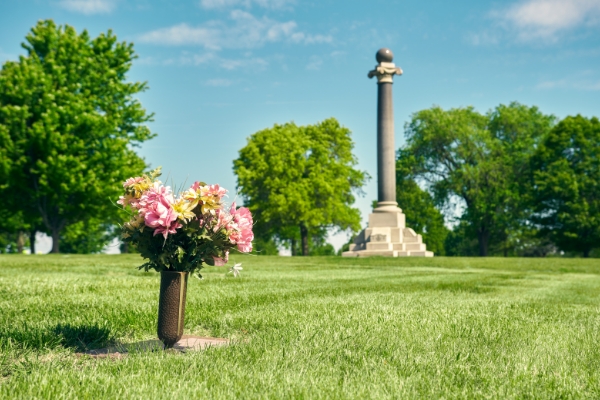 Monument Square is a burial garden located in the west-central portion of the cemetery. It includes burial spaces that may be purchased individually, on a companion basis or in family plots. Flat granite and bronze-on-granite markers are allowed in the garden, and vases are encouraged to provide family members an opportunity to leave memorial flowers throughout the year.
The garden features mature evergreen and deciduous trees and a marble and limestone obelisk in the very center. Monument Square is encircled by roads and sidewalks, which is a convenience for visitors. Prices for burial spaces in Monument Square start at $2,000.
If you would like to learn more about these options, including a payment plan for prearrangements, please give us a call at 785-234-6605 or
send us a message
and we'll be in touch soon.