See you at the Concert in the Park!
See you at the Concert in the Park!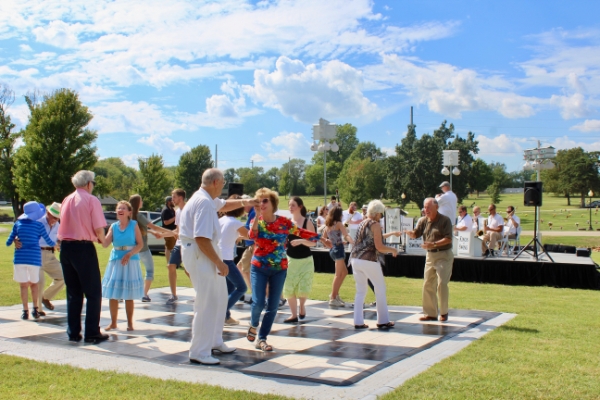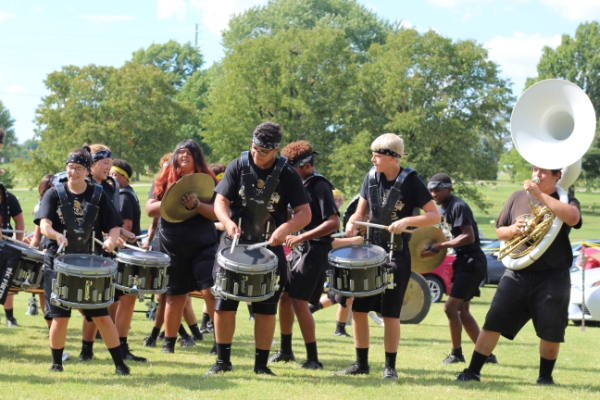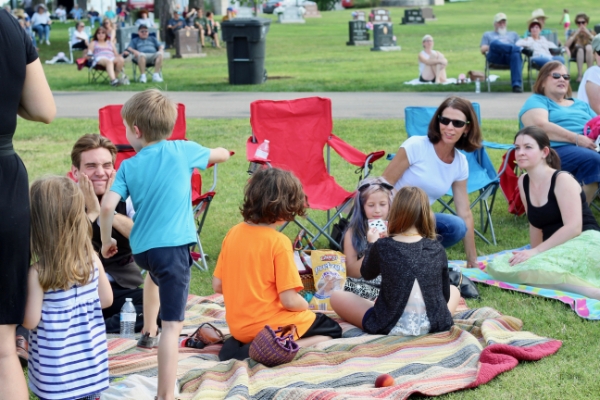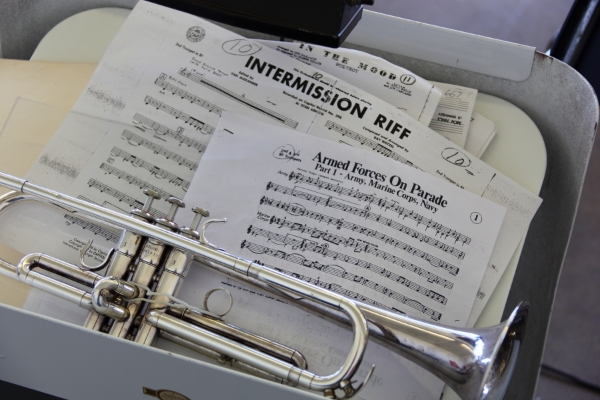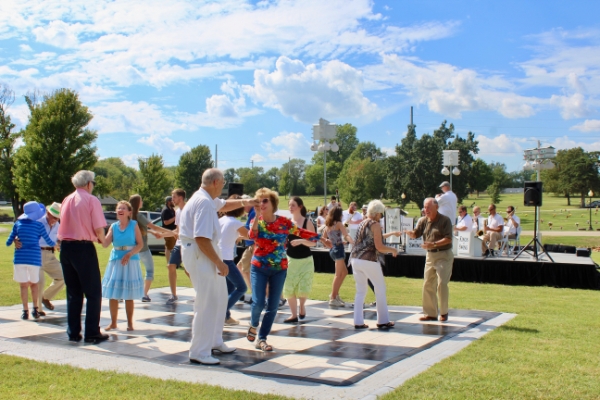 Please join us on Sunday, September 19 at 2 p.m. for our 12th Annual Concert in the Park. We will enjoy the musical stylings of the Kings of Swing. The 15-piece Topeka band specializes in swing music of the 40's, 50's, and 60's.
The band plays in the natural amphitheater created by the open space northeast of the Reflection Pond.
We are also thrilled to welcome back the Topeka High School Cruzline!
The concert is a great opportunity for individuals and families to listen to some fine music in a beautiful, park-like atmosphere. Don't forget to check out the dance floor and show off your dancing skills. We hope to see you at our next concert for another round of great music!
Admission is free and we will have a food vendor on hand if you work up an appetite! Handicapped parking is available on a first-come, first-served basis. We hope to see you soon!