Create an enduring tribute through our Living Memorial Program
Create an enduring tribute through our Living Memorial Program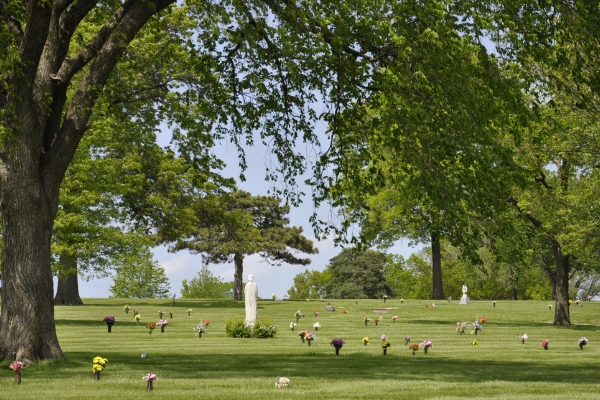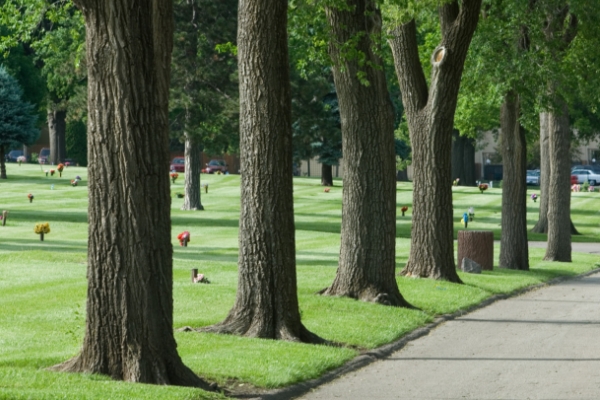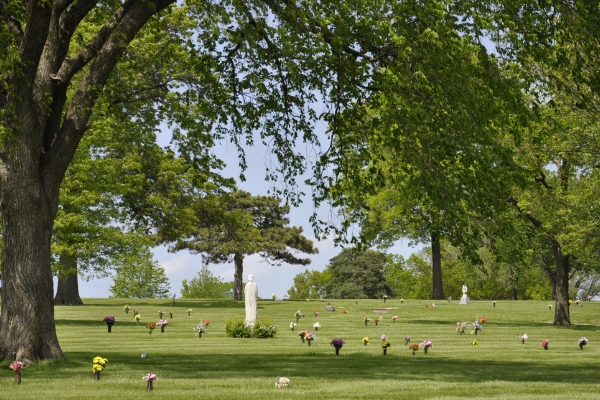 If you are looking for a way to permanently honor your loved one, consider donating a tree to the cemetery in their honor through our Living Memorial Program. Trees are tremendously beneficial to the cemetery, due to their ability to clean the air, reduce noise pollution, support wildlife and provide shade during our hot Kansas summers. While flowers fade, the beauty of a tree lasts for generations. It just might be the perfect enduring tribute to your loved one.
We've carefully developed a selection of trees that are well-suited to our environment and climate and should thrive under the natural conditions found at the cemetery. This selection includes maples, oaks, elms, white pines, ginkgos and lindens. Trees need to have a certain maturity level in order to get off to the best start when planted, so we do require all trees to have trunks that are two inches in diameter.
View a selection of eligible trees here
.
We will plant your tree as close as possible to the site you choose. Your tree will add grace and beauty to the cemetery today, and increase in grandeur for generations to come.
To learn more, please call the cemetery office at 785-234-6605.