Memorial Day
Memorial Day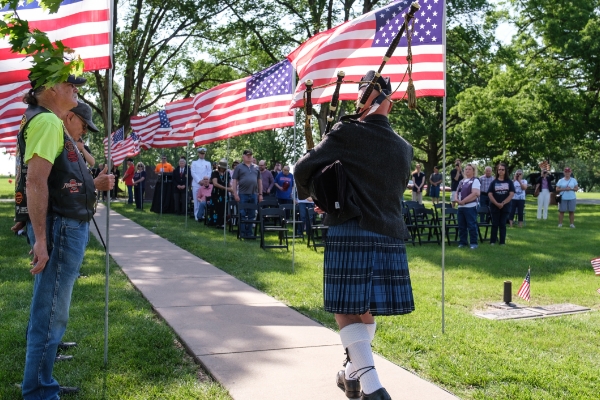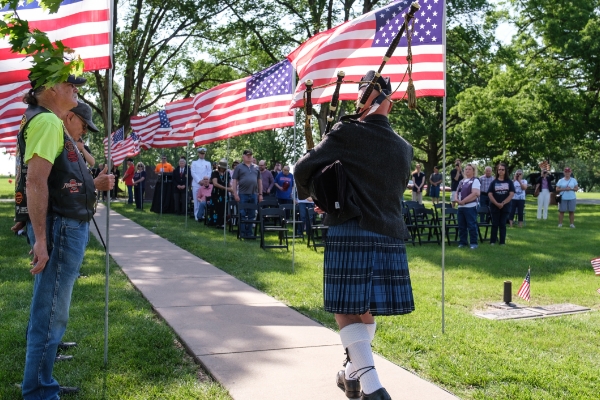 Each Memorial Day, our cemetery provides a place for the community to gather and remember our heroes in the military and civil services.
The graves of veterans can be decorated with American flags available at the cemetery gates. Our staff will be available throughout the cemetery grounds for anyone in need of assistance. We also hold a Memorial Day Remembrance Ceremony on Memorial Day. During the ceremony, guest speaker LTC Bryan C. Gregory, Commander, Recruiting and Retention Battalion of the Kansas Army National Guard will make remarks and dedicate a memorial wreath to members of our military and civil service.
Please join us Monday, May 29, 2023 at 10:00 a.m. in the Serve and Protect Garden (near the Gage Blvd. entrance) for the ceremony.