Coming soon: our new Cremation Garden
Coming soon: our new Cremation Garden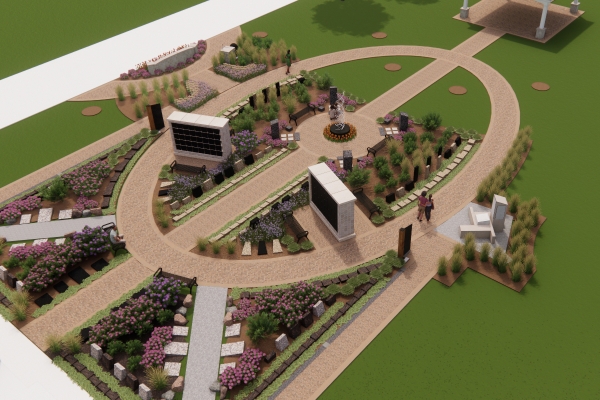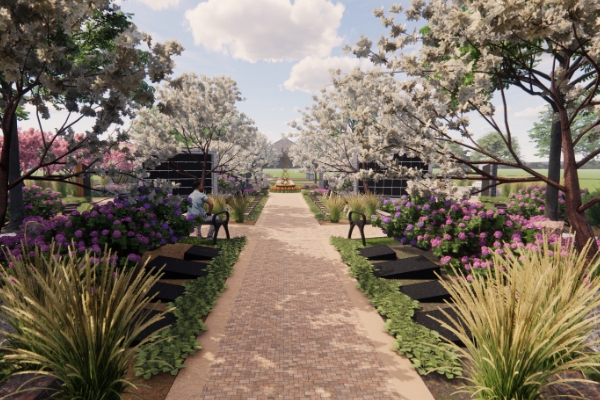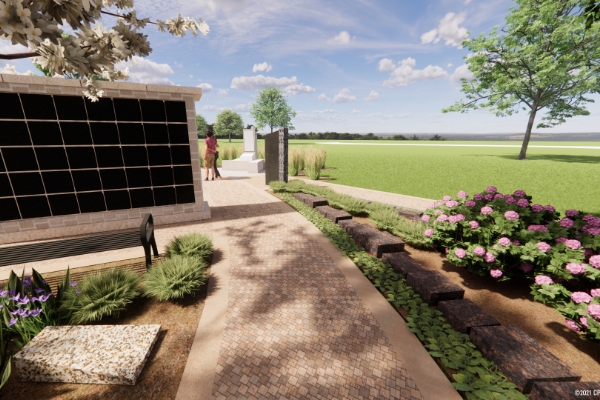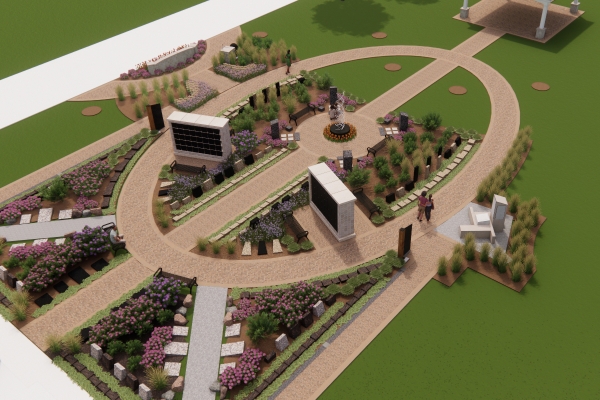 This summer, visitors to Memorial Park will notice a lot of construction activity near the mausoleum. We are building a new Cremation Garden, which will be a beautiful resting place for families who choose cremation.
We wanted families to have a lot of options to choose from, so you will see many different possibilities within the garden in terms of memorial style, color and price. Some styles of memorial will rise vertically from the ground, while others will lay on the ground or along the walkways.
We will also be building two columbarium, which are structures that allow you to place one or two urns in compartments known as niches. Large boulders of natural stone will be placed along the walkways that offer inurnments for individuals or multiple family members.
Benches, flowering trees and beautiful plantings will decorate the Garden, making it a lovely place to visit.
The Garden will also include a committal shelter for families and guests to gather for a service before an inurnment takes place.